nashville access entertainment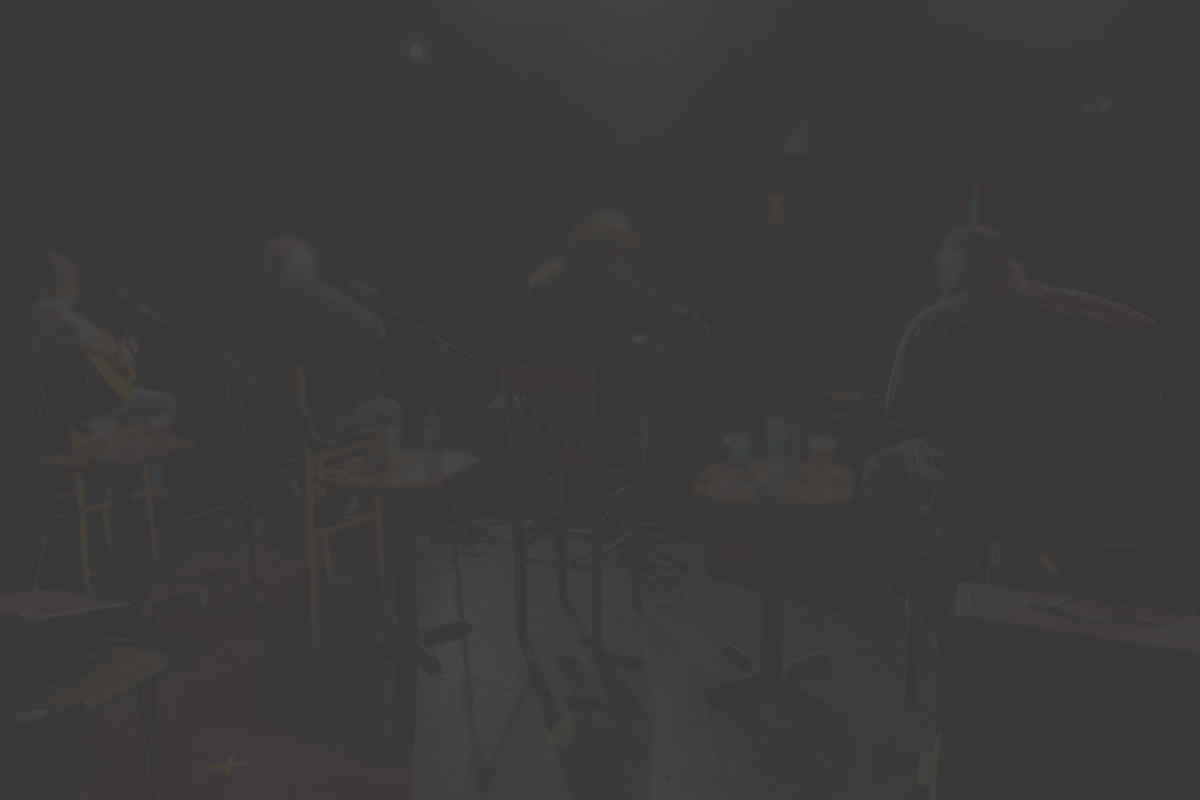 we design entertainment for your event to optimize attendee engagement and maximize results.
Country | rock | pop | bluebrass | r&b | christian | americana | big band
NASHVILLE ACCESS ENTERTAINMENT
We are a group of music industry and entertainment professionals with decades of experience. We have developed friendships and connections with the songwriters and artists that write and perform your favorite songs. 
Navigating the music industry when booking talent and licensing music can be confusing. We take the confusion out of the equation and provide you with a musical experience for your event that will be unforgettable, and more importantly, that fits your budget.